Tanya Tate Femdom and Lesbian Casting Couch in London 18th October 2016
Posted: October, 12, 2016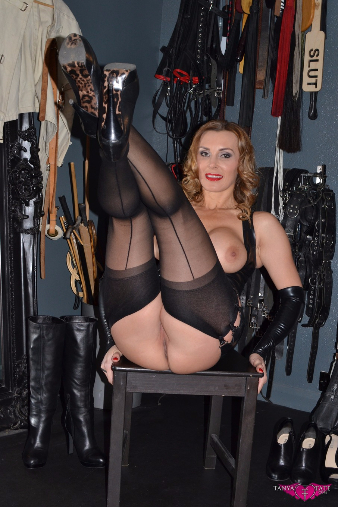 Will you be applying for my next Tanya Tate Casting Couch? I have one date only in London UK on 18th October. The fem dom is for males, lesbian is for sexy females. Will you be applying?
continue reading »
Upcoming Tanya Tate Appearances October and November 2016
Posted: October, 11, 2016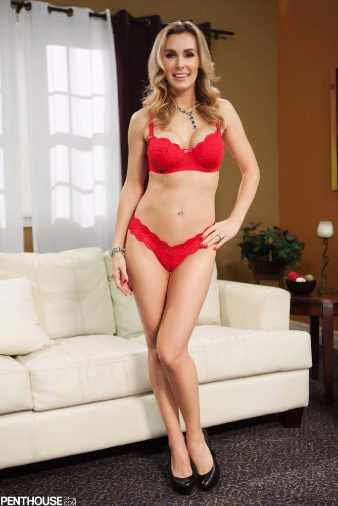 I am about to take a trip to UK, South Africa, New Jersey and back to LA. At each spot there will be fan meeting ops. Will I see you on my travels?
continue reading »
Darcie Dolce to Appear On Tanya Tate Show On Vivid Radio 27th September
Posted: September, 23, 2016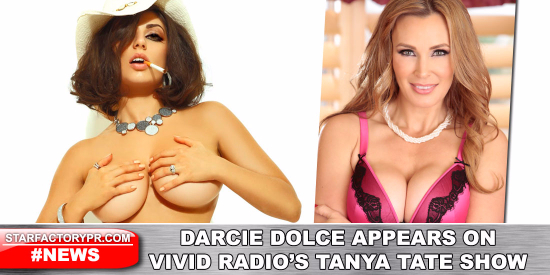 Popular XXX performer Darcie Dolce makes a special appearance on the Tanya Tate Show this Tuesday 27th September on Vivid Radio.
continue reading »